Get READY to makeover your Presentation Slides!
.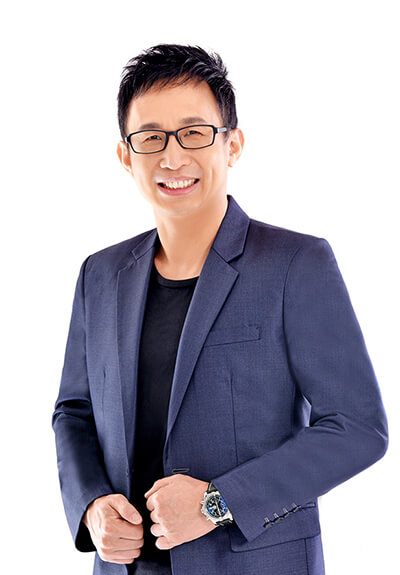 Create something that your audience will always remember.
Stop thinking you need more books to get better in your presentations. Let me show you how to change your slide creation mindset, wow your audiences, and get the attention you deserved. If what you're doing isn't getting you the results you want, isn't it time you try something different?