Get FREE Presentation Tips
Sign up below to get advanced strategies that I only share with newsletter subscribers.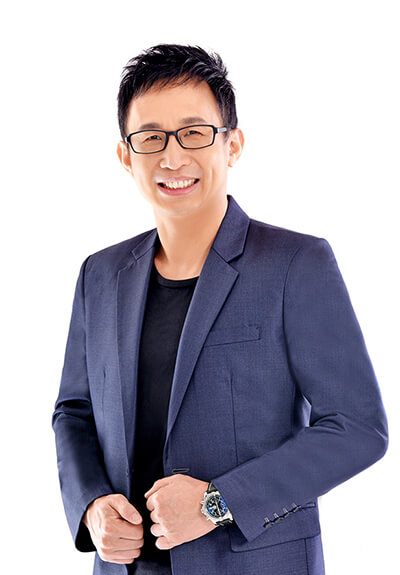 Create something that your audience will always remember.
Stop thinking you need more books to get better in your presentations. Let me show you how to change your slide creation mindset, wow your audiences, and get the attention you deserved. If what you're doing isn't getting you the results you want, isn't it time you try something different?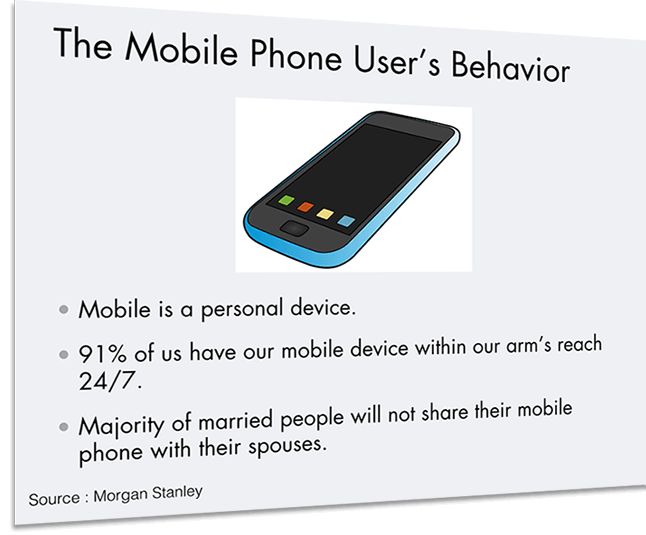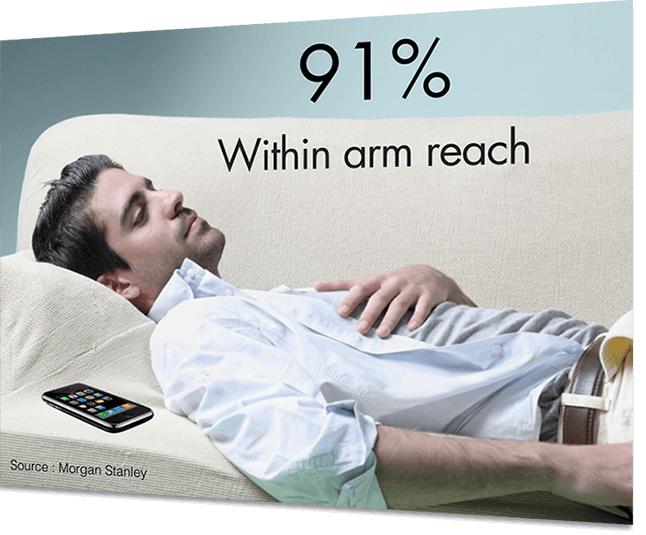 Seriously, Visuals Matters!
You need to captivate your audience with high quality presentation slides.
(Click on thumbnail to view in higher resolution)